About the company
Modem Ltd company specializes in the supply of software products and services for their implementation in order to create integrated automated management systems in various sectors of the economy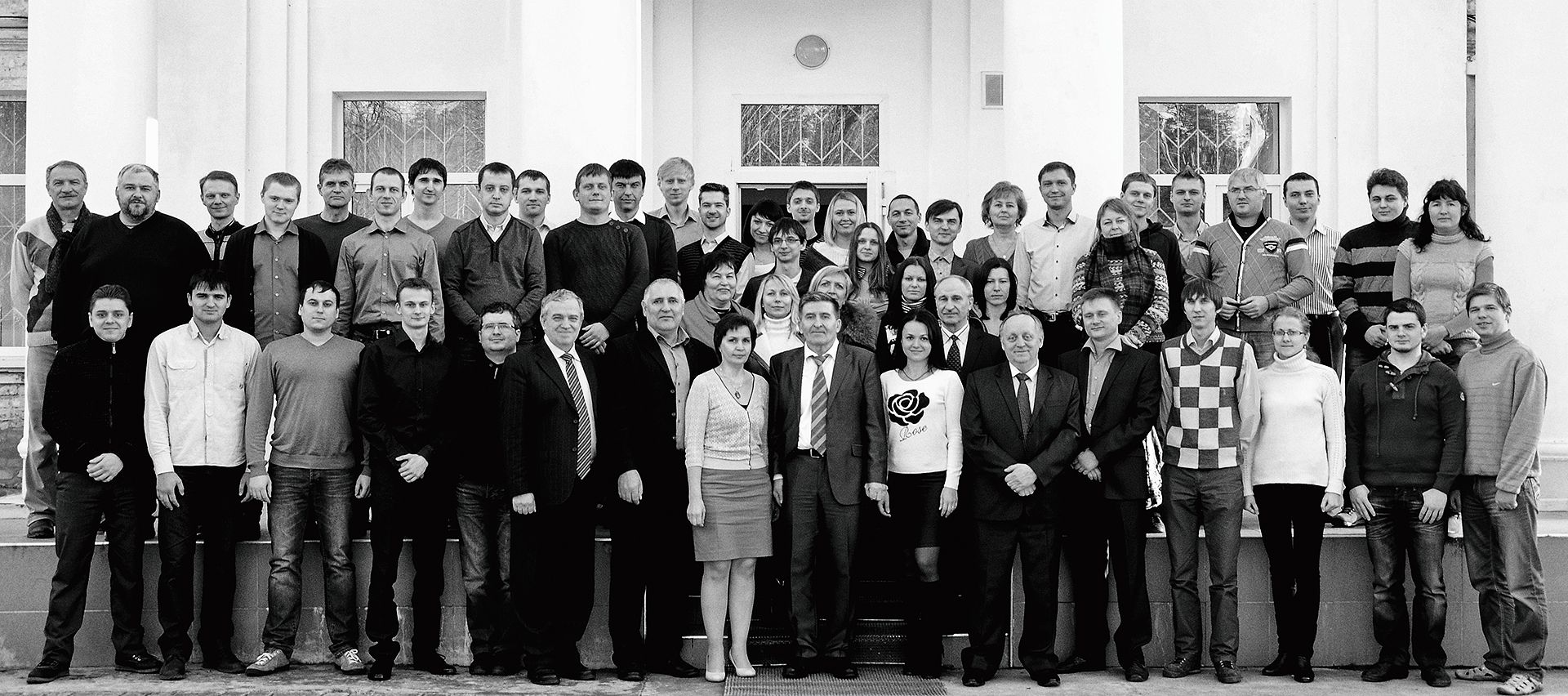 Since 1992 year the company has independently created, introduced and supported advanced IT-solutions in the field of management of corporations, enterprises and institutions.
With more than 25 years of history, Modem Ltd. has a uniqie experience, products and competencies, кwhich allows to realize the narrow specialized tasks or the most large-scale projects of customers at the level of the world's leading software developers and integrators with the appropriate quality, precise terms of work execution, maximum efficiency for the customer and follow-up support.
Over the period of work, the projects have been implemented in various sectors of the economy - oil and gas complex, agro-industrial complex, industry, healthcare, education, etc. One of the most important directions of the company's activityis the supply of IT-solutions to the oil and gas complex of Russia and Belarus, including automation of management processes, construction and repair of wells.
In 2003, with the aim of implementing promising and priority software projects on the Russian market, a specialized production of the Russian branch of the company at Moscow was established and is successfully operating.
The headquarters and main production unit of the company is located in Gomel, Belarus.
31

years on the market and more than

100

successful implementations, including dozens of large-scale turnkey projects
Deep understanding of the problems of customers and successful implementation of complex projects in large vertically integrated oil and gas corporations
Cooperation and collaboration with technology universities and research institutes
Modern web-technologies, innovative solutions and constant development
Patented software, with the ability to integrate with software products of domestic and foreign suppliers
Effective implemented IT solutions, confirmed by a long cycle of industrial operation by customers